Digital Marketing, Online Business, Digital Skills  And More
Welcome to my video page where I create exciting and insightful digital marketing, online business, digital skills and tech video content and training. Please, click HERE to subscribe to my youtube channel so you will be the first to know when I drop w new video
Below are links to specialized vlogs on my website. Do click, watch, enjoy and share:
\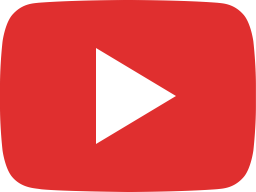 Walking Past The Cardiff Castle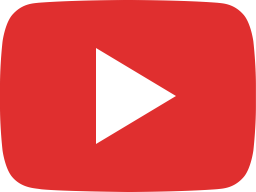 #Greek Lunch With Friends After Church Today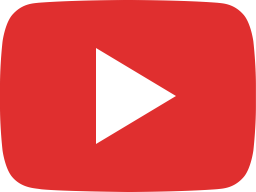 Food. Freebies and More At School Induction | #Cardiff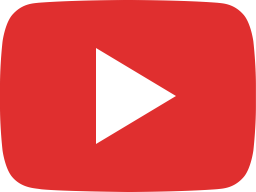 HOW TO CREATE A GOOGLE MY BUSINESS ACCOUNT FOR YOUR BUSINESS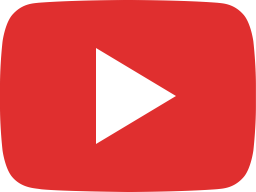 HOW MUCH SHOULD A SMALL BUSINESS WEBSITE COST?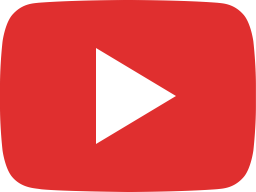 5 REASONS WHY YOU NEED A WEBSITE FOR YOUR BUSINESS | TOYIN ALAGBE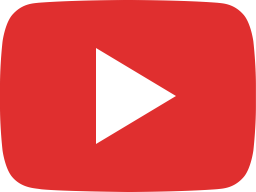 How To Start A Profitable Blogging Business (PART 2)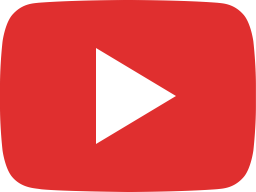 How To Start A Profitable Blog And Make Money 2021 (PART 1)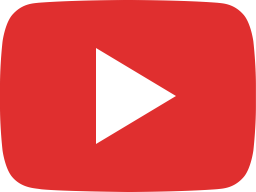 LEARN HOW TO GET YOUR OWN BUISNESS ONLINE YOBO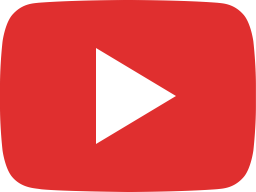 How To Make And Withdraw Money On UpWork | How I Made $30000 On UpWork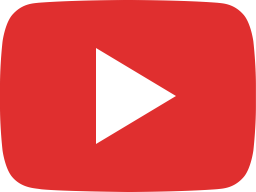 How To Get Your First Job On Upwork 2021 | Jite Omare PART 2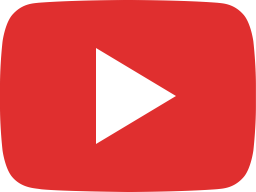 How To Remove Background Image Without Photoshop |Slazzer com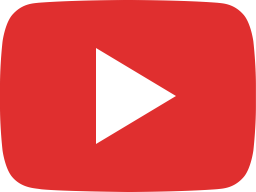 How I Made $30,000 On Upwork In 3 Years | How To Get Started With Freelancing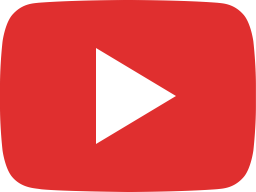 How To Remove Background Image Without Photoshop | Clippingmagic com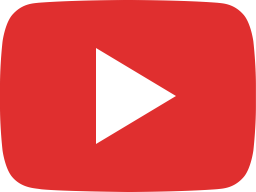 4 Must-Have Tools To Start A Youtube Channel | For Beginners