My name is Olamide,
and I'm WORLDFAMOUS
I am master of a few skills: a digital and brand strategist, writer, storyteller, YouTuber, content creator, consultant to mention a few and many more. I love food and also love to travel. I hope you enjoy navigating through my website and reading my engaging write-ups. Want to talk business? Hit me up.
Yours Digitally, Olamide Egbayelo
I am the founder of Hexal Place, a digital agency connecting businesses to their audience online and offline. I have 10 years professional experience working around technology, digital communications and non-profit. I love to tell stories of women, young entrepreneurs  and of my travels on my YouTube channel.
I share social media tips for non-profits and SMEs across my social media pages. I am passionate about women and girls issues and believe we need more of them to  to take up STEAMD skills.
Check Out My YouTube Videos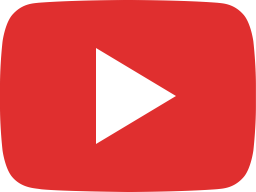 Women In Tech Can Do It Too - Dr Omobola Johnson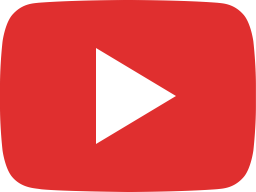 Digital Inclusion Policies Should Include People With Disabilities- Abeidah Rashid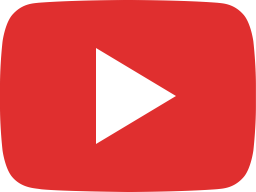 Social Justice, Tech Skills, Women And More With Misa Makwakwa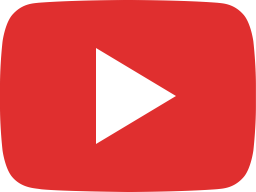 We Need More Women's Stories To Be Told - Jama Jack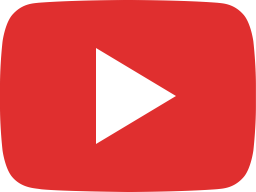 From Ijebu-Musin To The World, Mary Job, Convener, #WordPress Nigeria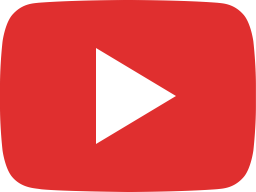 Women Can Liberate Themselves With Design | Aminata Diambo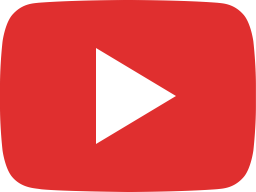 #WTM19: Women Techmakers 2019 In 4 minutes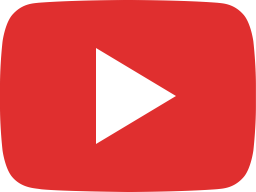 The Women Series With Mrs Busayo Obisakin

The Legend Hotel, Lagos
So I got invited to take a tour of the Legend Hotel Lagos Airport, Curio Collection by Hilton on Wednesday 9th October 2019 and I had a first-class experienc...