You Need Me
Work With Me!
There are millions of businesses on different social media platforms craving the attention of the same audience, but do you know what will make your business stand out and grab the attention of the audience you seek?
The right digital strategy and a well-rounded expert to bring it to life and get you results –  look no further, you have found me!
Read my full profile here
Working Process
let's talk
My name is Olamide Egbayelo. A digital Media Strategist and Consultant with over 10 years of experience creating and managing successful digital campaigns and projects for tech, for tech, religious, nonprofit, entertainment and corporate brands with T.R.E.C. module!
Let's Do Business
Book Me
So if you need someone to manage your digital business and projects, create the right digital and content strategies for your brand and facilitate at your next training I am the one you have been looking for.
Testimonials
"Possessing a pleasant disposition, and a keen sense of humour – even when faced with stressful situations – Olamide displayed a positive attitude. Her reserve of information about Lagos was very helpful for our work. Olamide is very much a team player – solid, mannerly, punctual, efficient and possessing initiative which ensures she does not need constant mentoring"
"Ms Egbayelo consistently approached her work with great enthusiasm and energy. She maintained extremely high standards of work and often performed her duties in pressing environment. She was industrious and readily worked overtime hours to accomplish the project. She became a valuable member of our team."
"Ms Egbayelo demonstrated a quick understanding of the vision and goals of the campaign and our organization, which made the execution of the campaign activities a smooth process, and, indeed, a success by all measures. The campaign was executed in a timely and cost-effective manner and accomplished the goals we had set out. The contract was renewed for a second year". – Eno Esong
"Olamide proved to be a competent, confident, capable employee with the capacity to think on her feet when necessary. She was resourceful in her approach when faced with the range of information our observation team sought. She tracked down many interlocutors, arranged meeting schedules and also utilized her skills in following social media to keep Team 19 abreast of current debates/controversies/incidents/discussion topics"
Speaking Engagements
Book me for your training and events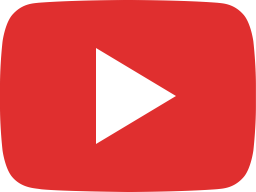 WordCamp Mombasa: The WordPress Movement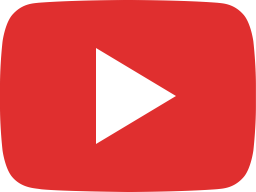 WordCamp Nairobi: Telling Our WordPress Stories - Olamide Egbayelo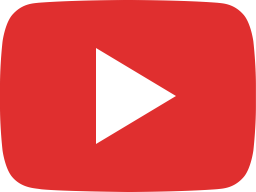 Masterclass: Storytelling Techniques For Amplifying Social Impact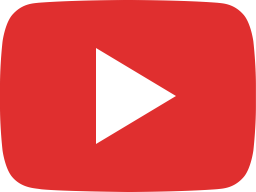 Dimensioning The Demand For Digital Skills Industry Predictions For The Future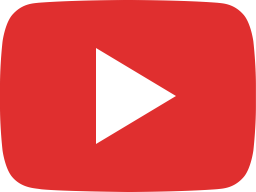 Time Out At The Girls Creativity Hub