Welcome to my vlog, OlamideyeloTV! Here, I share insightful and entertaining video content on a variety of topics, including digital marketing, digital skills, travel adventures, events, public speaking engagements, and so much more. Please, click HERE TO SUBSCRIBE to my youtube channel so you will be the first to know when the next catchy video drops.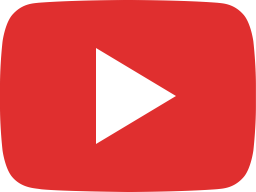 #remotework #freelancing #upwork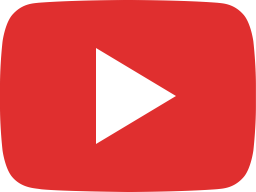 Automate and Grow Your LinkedIn With Dux-Soup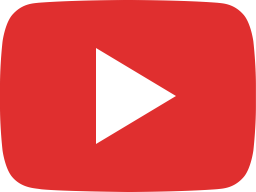 What is Earned Media?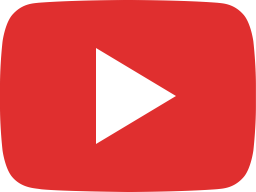 What Is Digital Marketing?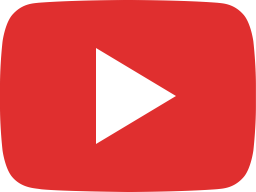 What is Native Advertising? #digitalmarketing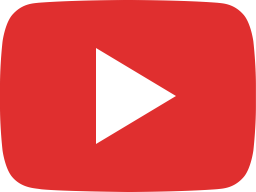 How To Turn Your Blog Posts Into Catchy Videos | With @Lumen5 #contentmarketing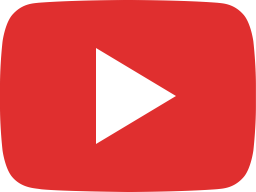 How To Become A Social Media Manager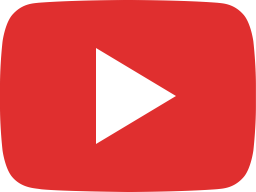 What Is Email marketing?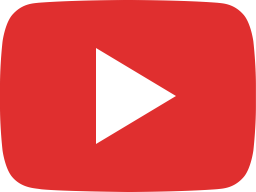 What Is Search Engine Optimization? #SEO #searchengineoptimization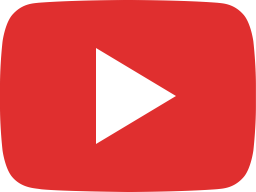 What is Owned Media?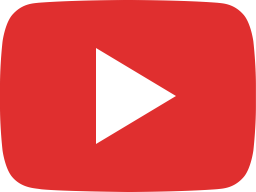 Remove Image background Without Photoshop | RemoveBG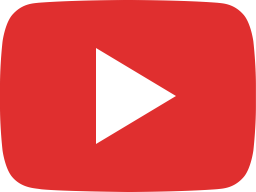 3 Platforms To Download Stock and Royalty Free Images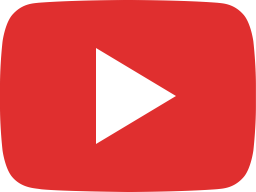 Listen To Your Blog posts and PDF Files Instead Of Reading Them.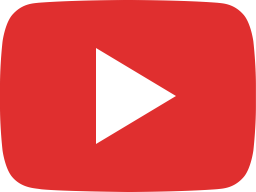 What Is Social Media Marketing?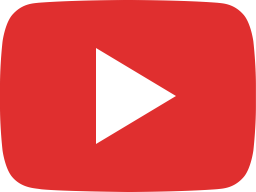 What Is Inbound Marketing? #marketing #digitalmarketing