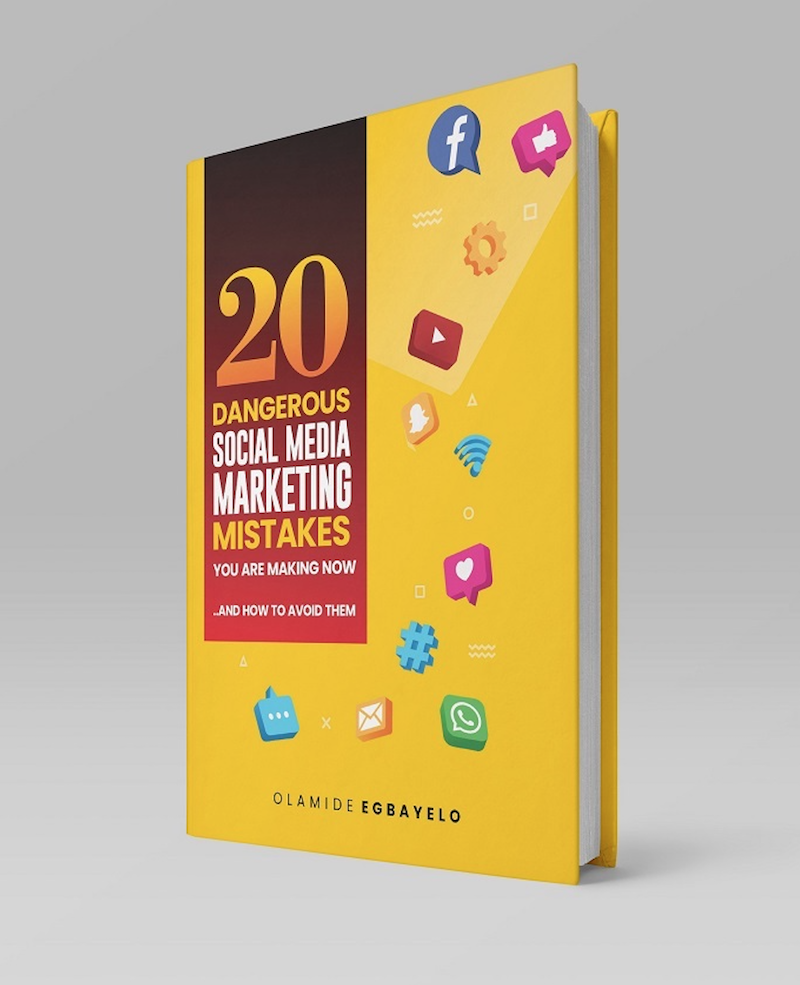 20 Social Media Marketing Mistakes You Must Avoid
Social media marketing is an invaluable and essential strategy for your business. There's so much you can achieve with it, and more scope for its usage are evolving daily.
However, what will determine your reach is how diligent you use social media and follow the rules.
Take a look at this scenario.
Imagine you are meeting up with someone for the first time with the intention of building a stable and long-lasting relationship. What will you do to leave a long-lasting first impression on them?
You see, the precision you used in answering these questions is the same precision you must apply in social media marketing because, truthfully, mistakes are unbelievably expensive. Since we can't afford them, we must avoid them.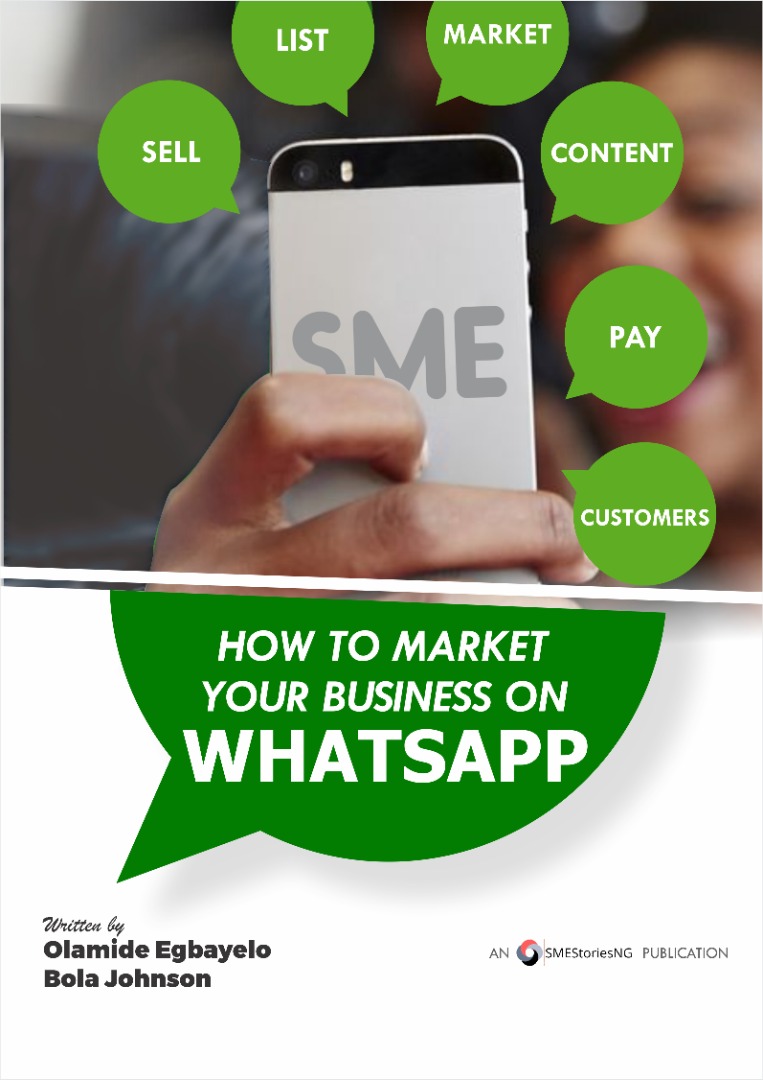 Why You Need This Ebook!
In Nigeria, 7 out of 10 people with mobile phones have WhatsApp installed. WhatsApp has over 1.3 billion monthly users and 1 billion active daily users across the globe. Small businesses with little or no marketing budget who look to social media as their marketing haven now have to contend with larger businesses and this is where the value of WhatsApp comes in.
WhatsApp has become a go-to channel for smart businesses, but it is still widely untapped as a marketing solution compared to other platforms. The major reason for this is that most people do not appreciate its value or do not know how to go about using it.
In this ebook, you will learn: 
How to build a comprehensive client list you didn't even know you had access to.
How to convert members of WhatsApp and Facebook groups into potential customers.
How to create eye-catching content that sells
Practical marketing examples and case studies