In my quest to cover WordCamps across Africa, I had the privilege of being at the 2019 Nairobi WordCamp that held on Saturday, December 2019. I also had the opportunity to give a talk on 'Telling Our WordPress Stories' Here is a snippet of speakers talk at the event (Watch out for the video)
Wondering what WordCamp is all about? Watch this: I curated my experience at the 2018 and 2019 editions of WordCamp Lagos here:
See you all @ WordCamp 2020 Subscribe to my YouTube channel: http://bit.ly/oyelo Got questions?
Do follow me across social media
Also Read: The Wordcamp Lagos Conference From My Lenses
Watch more of my WordCamp videos below: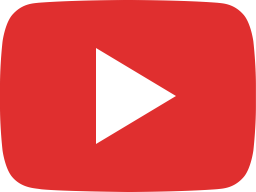 WordCamp Lagos Day 2 Recap: Panels + More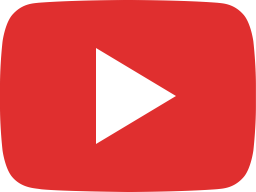 WordCamp Lagos Day 1 Recap: All You Need To Know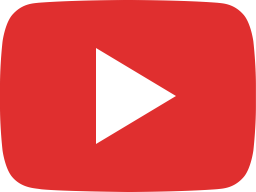 All You Need To Know About The Lagos WordCamp 2019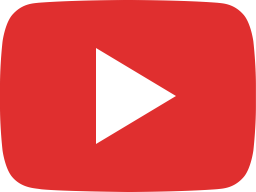 Meet 12 Year-Old Nigerian Web Developer, Obaloluwa Odelana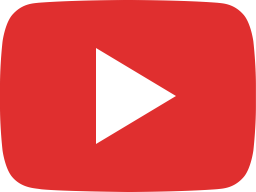 #WCLAGOS2018: My WordCamp Lagos 2018 Highlight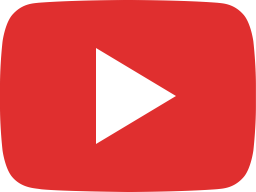 3 Critical Things To Know Before Getting A Website - Toyin Alagbe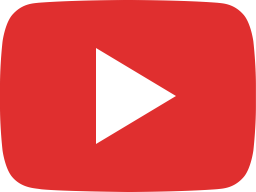 2 Reasons Why Small Businesses Fail | Deola Kayode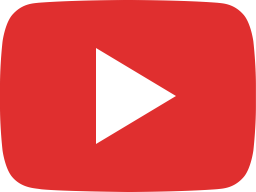 Avoiding Legal Potholes as a Freelancer in Nigeria - Ronke Omodiran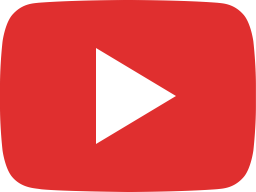 #WCLAGOS2018: My journey with WordPress and the opportunities it gave me Labi Francis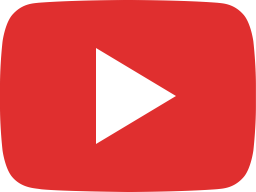 #WCLAGOS2018: WordPress and Internet of Things - Godwin Ojebiyi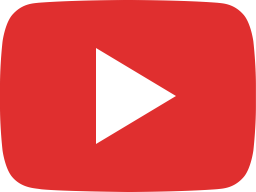 #WCLAGOS2018: My Life as a WordPress Freelancer: The Good, The Bad and the Unexpected Nabeel Molham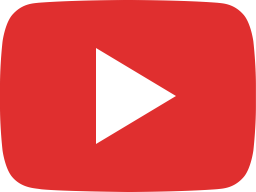 #WCLagos2018: WordPress May Go Extinct In 10 Years - Ade Olufeko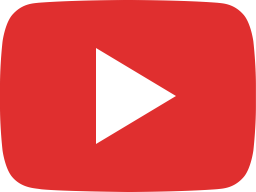 5 Reasons Why You Should Attend The Lagos WordCamp 2018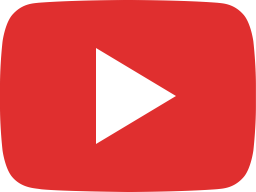 WordCamp Nairobi 2019 | WordPress And More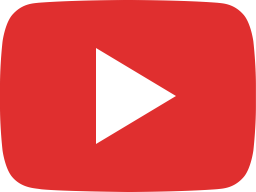 WordCamp Mombasa: The WordPress Movement