I recently went to Adekunle Ajasin University which happens to be my Alma mater to collect my certificate a while ago and I thought to curate my experience to help other alumni make their journey smoother.
The first point of call is never to embark on the journey without having one or two people ensure that your Certificate is ready for collection. If you can, ask a student or a school staff help you with all the Necessary payments you need to make especially if you want to make a DAY trip to and fro Akungba. The process can be long and tiring. You also need a lot of Patience and perseverance as you will be dealing with civil servants who have nothing to lose and a lot of time to waste.
These 5 steps will help you make the process of getting your school certificate from Adekunle Ajasin University very easy
STEP 1: ALUMNI AND CERTIFICATE PAYMENT
Proceed to the Students Affairs village now located at the former staff school to make payment for your certificate and alumni fee. Certificate cost N2500 and Alumni fee N3000. If you have previously made this payment, you don't need to go through this process
STEP 2: CONVOCATION GOWN PAYMENT
So the second step is to collect your certificate is getting a bank draft of N4000 (for 2009 to recent graduates) from either Zenith, Skye or Access bank). You need to have an account with Access Bank to get this done there. Got mine done at Zenith Bank for N4000 with a bank charge of N545. You also need either a valid national identity or school ID for the bank draft.
STEP 3: CHANGING BANK DRAFT TO RECEIPT
Once payment for the convocation gown has been done at any of the banks, you are to proceed to the any of the school Faculties to change the bank draft to receipt at the Faculty Accountant's office to change your convocation bank draft to receipt. The faculty accountants are not usually on seat so you need to PRAY HARD to meet them there or just ask someone to help you out if you know anyone
STEP 4: RESULT AUTHENTICATION
You need to take your duly signed clearance and statement of result to Exams and Records department for authentication, this place is far and about 10 minutes walk from the Intercontinental Bank Lecture theatre. This process takes about 3 minutes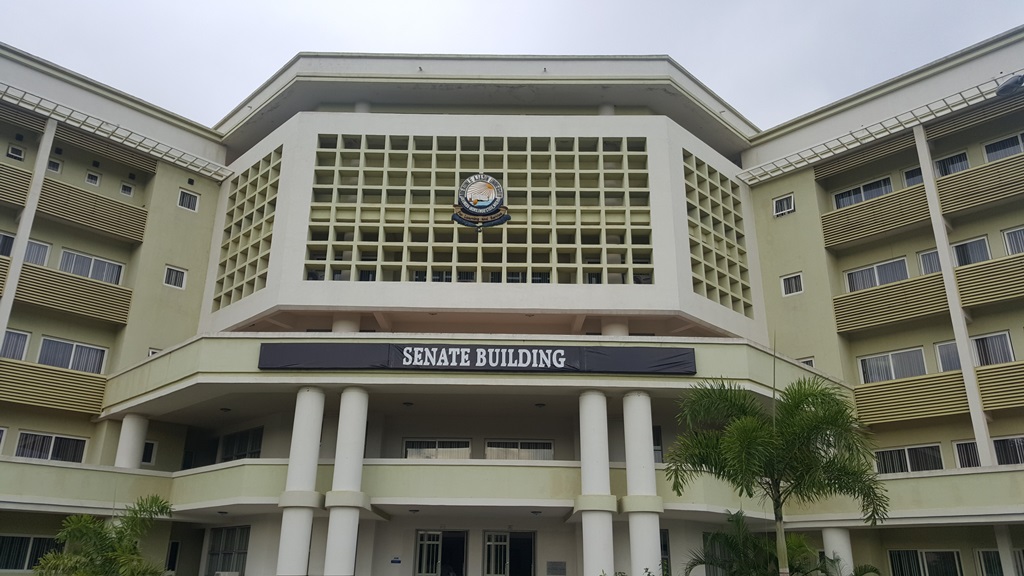 STEP 5: THE CERTIFICATE COLLECTION STAGE
This is the most important stage, ensure you have the following documents ready and be very sure your certificate has been printed before you embark on this journey. Once you are sure, take all the documents listed above to the registrar's office which is at the Senate building at the permanent site. You may spend at least one hour here, and you need a lot of patience. You need the following
1. 2 passport photographs
2. The School ID Card
3. Your authenticated statement of result
4. Clearance form
5. Alumni receipt
6. Convocation Gown Receipt
7. Certificate receipt