Note:  This is the second of my 3-part blog posts on what I have been up to between January and April 2019. This part captures updates on my personal brand building journey, while the first  focuses on my YouTube channel(CLICK TO READ) and the third on my role as CEO of Hexal Place (CLICK TO READ). Do enjoy!
IN THE BEGINNING
The year 2019 started on a really high note for me, I had great hopes for what the year would bring and things I planned to do. I started the year working on my personal brand and moving from my well known online descriptor LAMMYNG to OLAMIDEYELO. Apart from being the founder of a year-old company, I thought having a great personal brand alongside building a YouTube channel was a great idea, so I created a personal branding strategy for myself, drafted a project schedule and timeline for execution.
FIRST THINGS FIRST.
First on the schedule was the redesign on my website (olamdeyelo.com) which I took up all by myself with the help and guidance from Toyin, and then a photo shoot, yeah 🙂 photoshoot to portray the new me. Adeoluwa of Cepit Images did more than JUSTICE to the pictures and Titi of BEEYOUTYFUL  beat my face beyond recognition. I more than love the pictures and they also actually portray the NEW me, i.e OLAMIDEYELO 2.0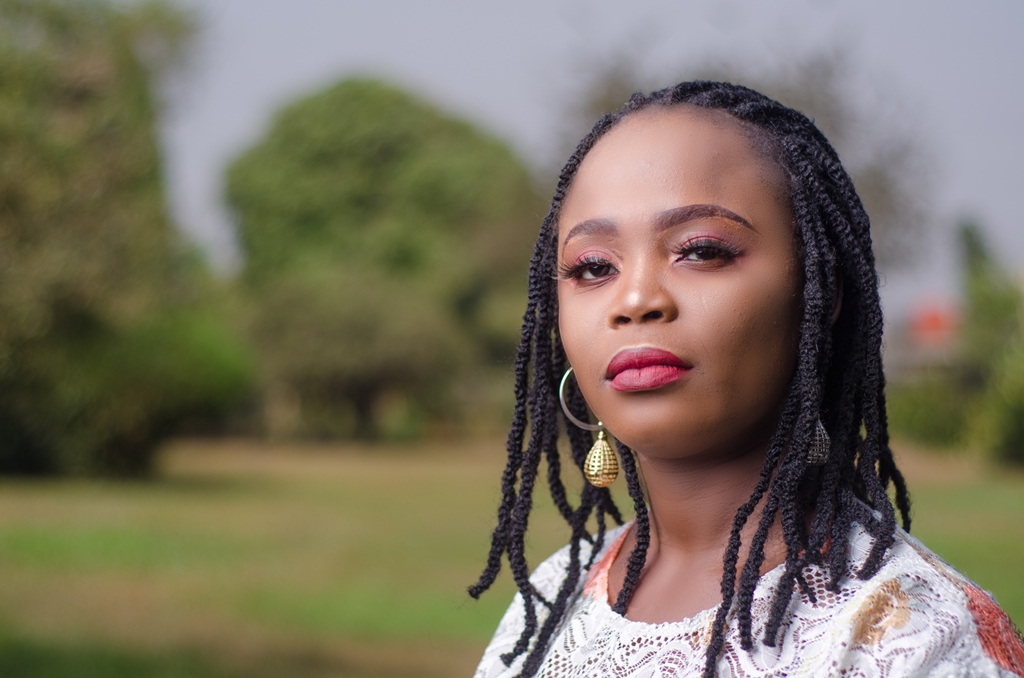 OLAMIDE THE BRAND
So aside creating an awesome website, I wanted an identity that would represent at least 80% of what I am about, MEDIA + STORYTELLING that will also align with my brand colours and future direction. So my designer friend came up with this awesome logo, what do you think about it?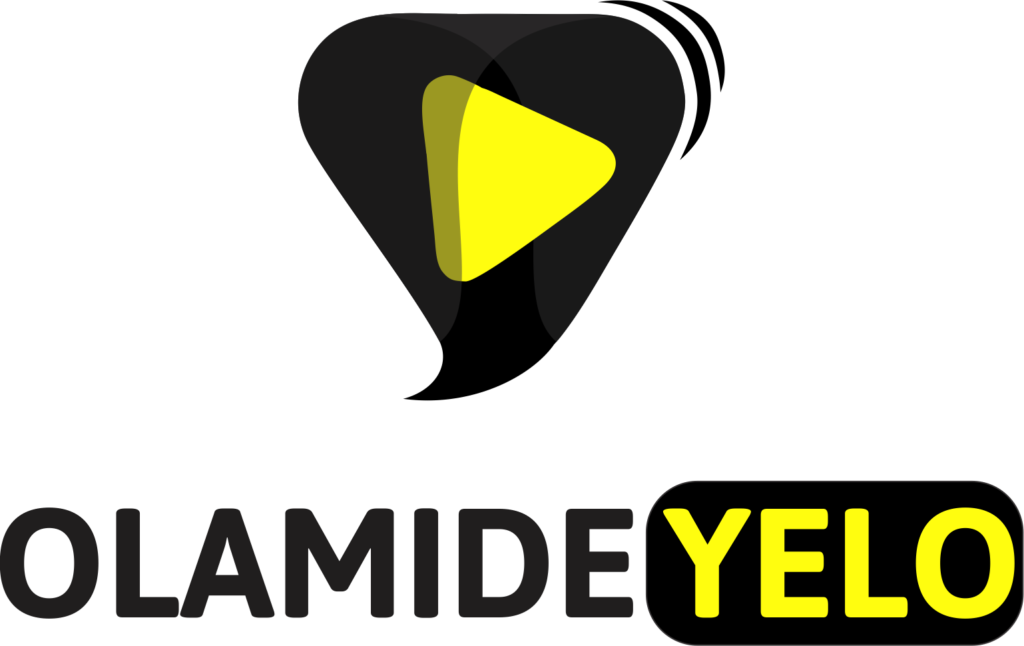 I know I shared some of my plans in my January post here, but the truth is LIFE has been happening to me and I actually really hope to consolidate on those plans soon. I hope to share more about my work at Hexal Place and other personal consulting gigs I do.
W-TEC AT SOCIAL MEDIA WEEK
I had the pleasure of co-facilitating the masterclass on storytelling for amplifying impact with the Executive Director of Women's Technology Empowerment Centre (W.TEC), Oreoluwa Somolu-Lesi at the 2019 Social Media Week, I had the opportunity to share my storytelling techniques, the class was an emotional one and the audience participation was very SUPERB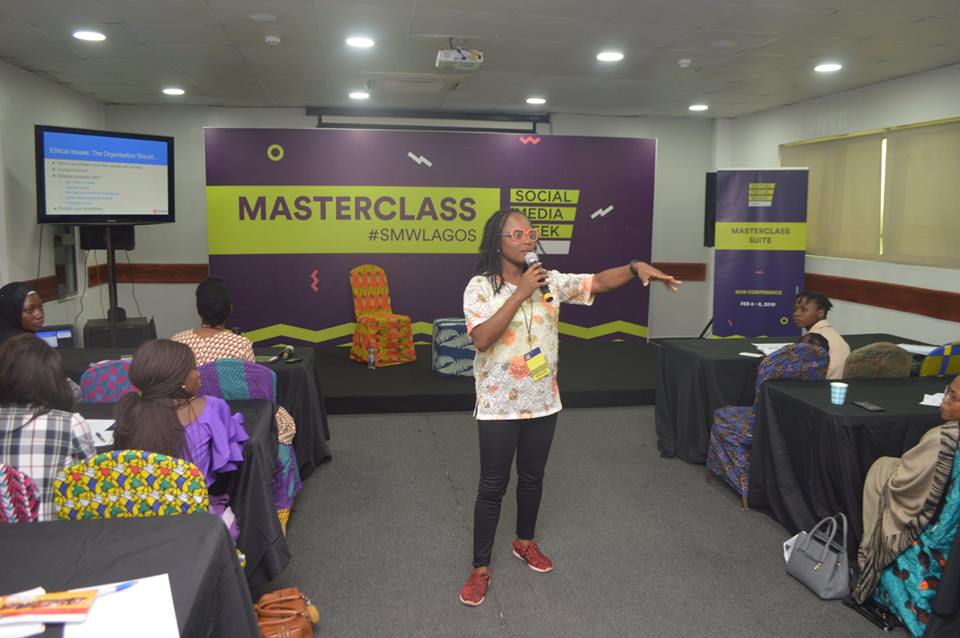 THE EUROPEAN UNION EOM CAME THROUGH!
I had the opportunity to work with the European Union Election Observation Mission, thanks to my former boss, 'Gbenga Sesan who recommended me and sent details of the opening my way on the 31st of December, 2018.. While everyone was enjoying and celebrating the new year on the 1st of January 2019, I was busy updating my CV and writing catchy cover letters for a role at the European Union EOM. I will be telling you all about my experience in my next blog post SHORTLY, so watch out!