I really can't recall how I started following Omojuwa but I know I have watched him closely since 2010 after following him on Twitter. Japheth is many things to many people, but he has been a brother to me.
I have watched him evolve and grow from that young man who writes witty articles on his personal blog, to the twitter influencer, to being an active citizen who holds government accountable to being a businessman, speaker, philanthropist, a thought leader, speaker and most recently, an author among other awesome titles and caps he wears.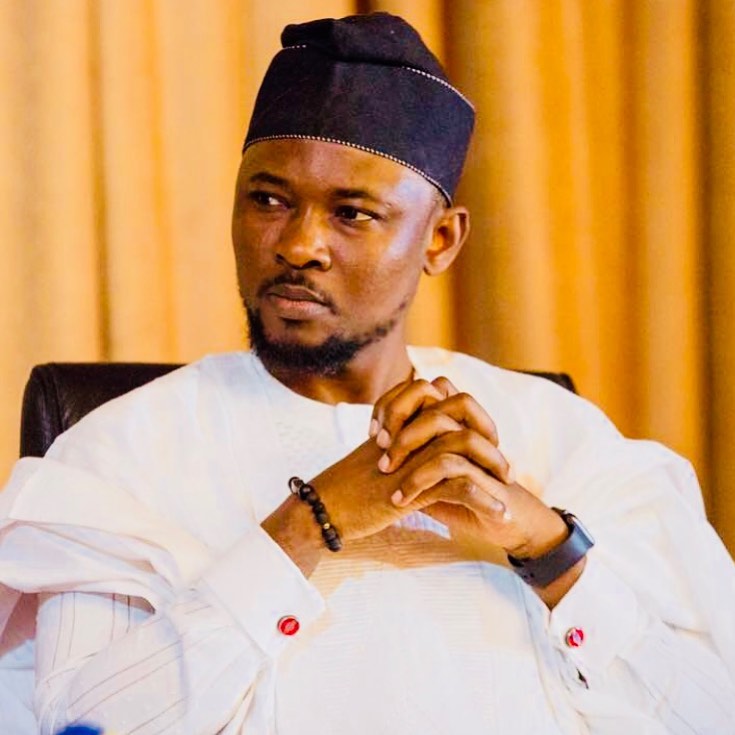 I think I can count the number of times I have physically met Omojuwa, but he has been that brother I have come to love and admire from afar and closely too, he is an inspiration. I first met Japh for the first time in 2011 for the first time at Sheraton hotel in Lagos, where he invited me and a few people to have the interview session we had with the then former FCT Minister now Kaduna state governor, Mallam Nasir El-Rufai, we had the pleasure of asking him questions and engaging with him. While I thanked him inviting me to the interview session, he told  "Lamide, I didn't invite you here because, we are both from Ondo state, nor did I invite you here because you are from Ilaje, I invited you here because you are I see a lot of potentials in you and the passion you have for the country"
Just like many of us, Omojuwa is flawed, but I have watched him grow to right his wrongs and continue on his journey to being a better version of himself daily.  He is that friend that helps his other friends move up the ladder to the top while he is trying to find his way to the top. He is one who derives joy in the success of people he considers friends
For the many lives you are touching silently, for all you do for people you know and don't know, for the opportunities you connect people to, I say thank you.
It's been a great pleasure knowing you, continue to commit to being that better version of you daily, continue to be unstoppable, keep being deliberate about your craft. Happy birthday, brother, you are an inspiration! I am glad to be associated with you and also be able to 'famz' you, I wish you all the very best.
PS: If you still haven't gotten your copy of Omojuwa Digital Wealth Book, head over to https://www.digitalwealthbook.com/ and https://rhbooks.com.ng/product/digital-the-new-code-of-wealth/to order your copies, this is the best gift you can give to him on his special day!