I love life so much and try to create as much fun as possible while I work. Visiting the Nyali beach in Mombasa was one of the fun activities I took out time to do after my speaking engagement at the 2019 WordCamp Mombasa.
Read: Compelling WordPress Stories: My Presentation At WordCamp Nairobi And Mombasa
I made new friends who told me about the beach and beautiful it was. Mombasa is surrounded by waters and there are a lot of public and private beaches around it.
Nyali beach is so beautiful, serene and mostly important neat.  We went on a Monday morning/afternoon just before my late night flight back to Nairobi. I had loads of fun, although, I can't swim, I fulfilled the scriptures by walking on Water just like Peter did in the bible. LOL!
Also Read: A Video Guide: All You Need To Know About Olumo Rock
I had an interesting conversation with one of the vendors who think Nigerians are stingy people, well after one or two conversations, he changed his mind and said we are generous. Prior to going to the Nyali beach, the last time I was on a beach was last year October, when I had a great time at the Labadi beach in Ghana.
I hope you enjoy watching these videos. When was your last beach experience? I'd like to hear from you in the comment box.
Also Read: A Fun Day In Nairobi: Food. Live Music. Hangouts
ABOUT NYALI
Nyali is a residential area within Mombasa City, located on the mainland north of Mombasa County. It is connected to Mombasa Island by the New Nyali Bridge. Nyali is known for its many high-class hotels and residential houses, modern standards, and long white sand beaches making it a popular destination for both local and foreign tourists.
Nyali is renowned for its tourist potential, thanks to its calm water, its accommodation facilities and its coast bordered with white sand beaches protected by a coral reef, loved by divers. This is a part of the Mombasa Marine Reserve, managed by Kenya Wildlife Service. Read more about NYALI here
WATCH MORE OF MY TRAVEL VIDEOS BELOW: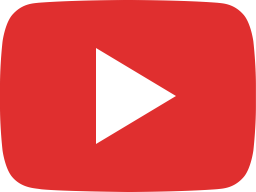 Lagos To Accra | See The Beautiful Kotoka Airport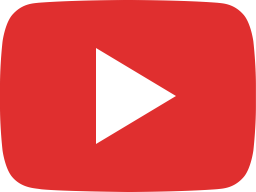 Accra To Lagos| Which Airport is Better? Kotoka or Lagos?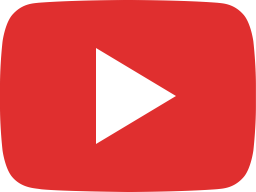 Visit To Tchad 2019 Trade Fair, N'djamena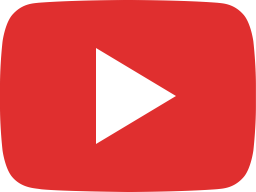 My Tour Of The Ooni Of Ife's Palace In Ile-Ife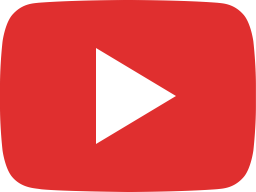 Visit To Chad Tourist Centres | N'djamena TChad [2020]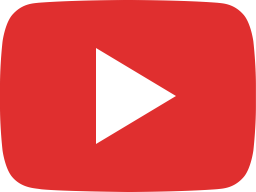 Exploring The Lome International Airport, Togo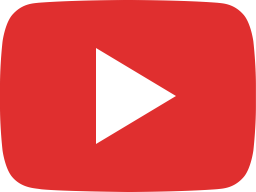 Kotoka international airport And My Other Favorite Places In Accra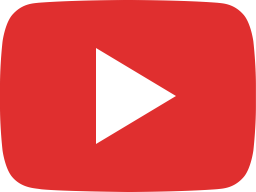 My Holiday Inn Experience | See How Beautiful The Accra Hotel Is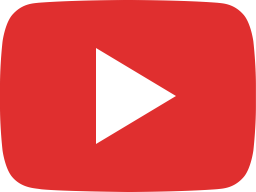 The Olusegun Obasanjo Presidential Library: All You Need To Know (DOCUMENTARY)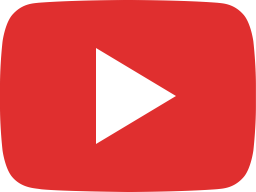 Exploring Nyali Beach, Mombasa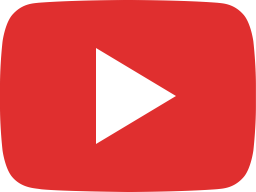 Inside Life At The Legend Hotel, Lagos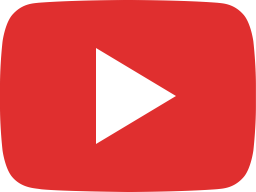 Ethiopia's Culture, Food And Dance: A Fun Night In Addis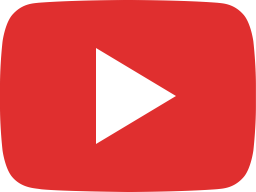 A Day At Akodo Beach Ibeju Lekki | Dangote Refinery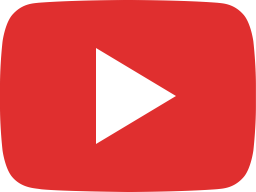 My Tour Of The Alake Of Egba Land's Palace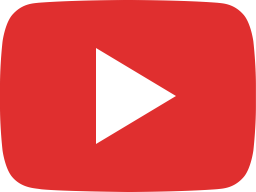 My Stay At The Beautiful Labadi Beach Hotel Accra