On Monday 7th January 2019, I randomly tweeted the African cities I would like to visit in 2019 and incidentally, Nairobi was part of them, I honestly didn't know or think I'd travel to any of the cities but as they say on Twitter, I spoke them into existence. Well, I visited 2 cities on the list and 3 more not on the list
Fast forward to October 2019, while I was spending my birthday quietly with my friend Mary, in the remote village of Ijebu Mushin, she told me about the opportunity to speak at the WordCamps in Nairobi and Mombasa, both in Kenya. I applied and gave it all that I could and expected the very best (I WILL TELL YOU MORE ABOUT THIS IN MY NEXT POST).
Thankfully, all went as planned, though, I had very limited time to get itinerary sorted, I reached out to my friends in Nairobi and was ready to explore the city and have a good time.
I had just about a day or 2 to spend in Nairobi and I was willing to give it all and have all of the fun.  My trip was smooth, and it took just about 5 hours from Lagos to Nairobi, I can't even lie, the Jomo Kenyatta Airport is way ahead of the Murtala International Airport in Lagos. Very well maintained too, this is a talk for another day sha. I arrived Nairobi on a Thursday night, I also had my travel itinerary sorted by the best travel company, Afrisphere tours (they have the best deals ever, give them a try now.
Thank you to @iamMrBoro and @afrispheretours for making my Kenya trip worth the while. They managed everything from Visa to flight to airport transfers and accommodation etc . The only thing thry didn't do was pack my luggage pic.twitter.com/iGqe6sZzw0

— WorldFamous O (@olamideyelo) December 11, 2019
This is a free AD), so I didn't have to worry about anything, my taxi was already waiting to take me to the hotel. Omo, Nairobi was very cold ooooo.
My first point of call was to visit the great Bob Ochieng at the ICANN Africa Digital Engagement  Office. We had a quick meeting just before we set out to lunch, chai, the Ugali and fried croaker fish and pepper was dope o. Want to know how dope it was? The picture below tells you all you need to know.
You think there is traffic in Lagos right? Try the Nairobi traffic., it is very legendary too. I couldn't go the wildlife centres because it was raining daily and there is this funny story about Kenyans not liking rain so…
Do you also know about what they say about whatever happens in Vegas staying in Vegas? Yeah, Nairobi nights are so fun, I had a great time of live music, wine and food with my favourite people Sigi and Noni and the girls at The Collectives and then some turn up of turn-ups thereafter (the turn-up part stayed in Nairobi, for private eyes and viewing only, .LOL).
Nairobi is a bubbly city, I was told the only night Nairobi goes to sleep is Monday nights, it's all lively and fun from Tuesday all through Sunday nights.
But all in all, I had all the fun I envisaged and its all thanks to Bob, Sigi, Noni and the girls.
Watch out for my video and post on my day in Mombasa and Nyali Beach 
A BRIEF HISTORY ABOUT NAIROBI
Nairobi is the capital and the largest city of Kenya. The name comes from the Maasai phrase Enkare Nairobi, which translates to "cool water", a reference to the Nairobi River which flows through the city. The city proper had a population of 4,397,073 in the 2019 census, while the metropolitan area has a population of 9,354,580. The city is popularly referred to as the Green City in the Sun.
Also Read: A Video Guide: All You Need To Know About Olumo Rock
Nairobi was founded in 1899 by the colonial authorities in British East Africa, as a rail depot on the Uganda Railway.[ The town quickly grew to replace Mombasa as the capital of Kenya in 1907.[ After independence in 1963, Nairobi became the capital of the Republic of Kenya. During Kenya's colonial period, the city became a centre for the colony's coffee, tea and sisal industry.[ The city lies on the River Athi in the southern part of the country and has an elevation of 1,795 metres (5,889 ft) above sea level.[
According to the 2019 census, in the administrative area of Nairobi, 4,397,073 inhabitants lived within 696 km2 (269 sq mi). More of Wikipedia
Watch more of my travel videos below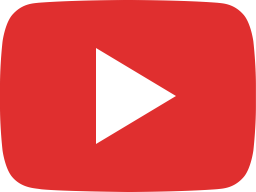 Lagos To Accra | See The Beautiful Kotoka Airport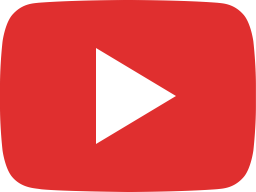 Accra To Lagos| Which Airport is Better? Kotoka or Lagos?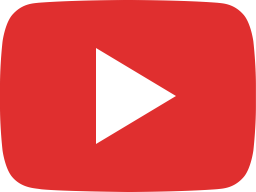 Visit To Tchad 2019 Trade Fair, N'djamena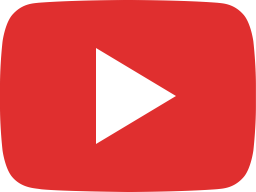 My Tour Of The Ooni Of Ife's Palace In Ile-Ife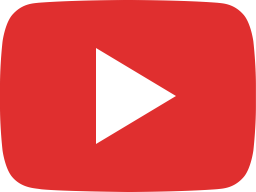 Visit To Chad Tourist Centres | N'djamena TChad [2020]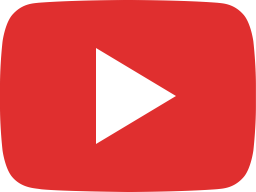 Exploring The Lome International Airport, Togo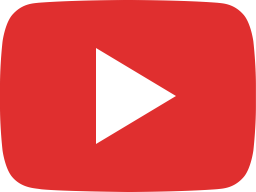 Kotoka international airport And My Other Favorite Places In Accra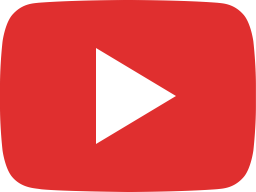 My Holiday Inn Experience | See How Beautiful The Accra Hotel Is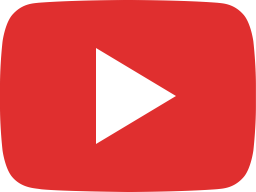 The Olusegun Obasanjo Presidential Library: All You Need To Know (DOCUMENTARY)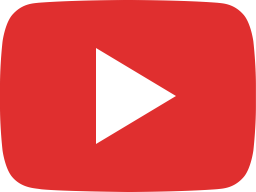 Exploring Nyali Beach, Mombasa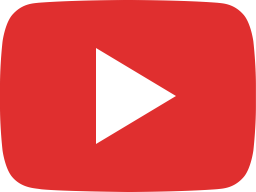 Inside Life At The Legend Hotel, Lagos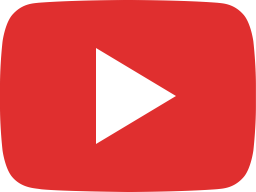 Ethiopia's Culture, Food And Dance: A Fun Night In Addis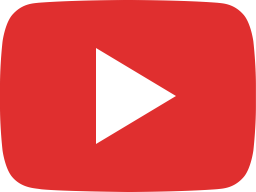 A Day At Akodo Beach Ibeju Lekki | Dangote Refinery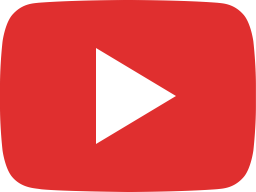 My Tour Of The Alake Of Egba Land's Palace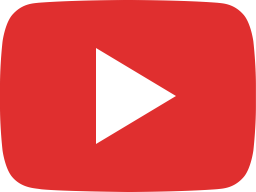 My Stay At The Beautiful Labadi Beach Hotel Accra