In my quest to cover WordCamps across Africa, I had the privilege of being at the 2019 Nairobi WordCamp that was held on Saturday, December 2019. I also had the opportunity to give a talk on 'Telling Our WordPress Stories'
What is WordCamp?
WordCamp is a term used for locally organized WordPress conferences. They are paid for, attended to, and organized by local WordPress communities around the globe and cover everything related to WordPress. … The topics covered can range from how to develop plugins to beginners tips on starting to use WordPress.
Here is a snippet of the speakers talk at the event (Watch out for the video)
Why attend WordCamp?
The greatest benefit of attending a WordCamp is you will get some great knowledge from the experts. Most people come in WordCamp in the hope of meeting, sharing and learning about WordPress more so they could do much better with their business. For you, it can be worthwhile if you meet and attend workshops there
Wondering what WordCamp is all about? Watch this: I curated my experience at the 2018 and 2019 editions of WordCamp Lagos here:
See you all @ WordCamp 2020 Subscribe to my YouTube channel: http://bit.ly/oyelo Got questions?
Do follow me across social media
Also Read: The Wordcamp Lagos Conference From My Lenses
Watch more of my WordCamp videos below: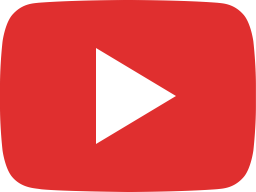 WordCamp Lagos Day 2 Recap: Panels + More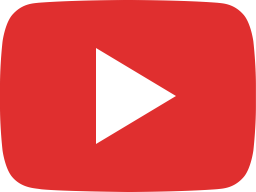 WordCamp Lagos Day 1 Recap: All You Need To Know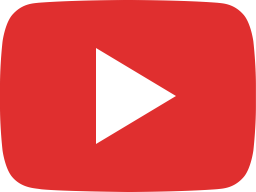 All You Need To Know About The Lagos WordCamp 2019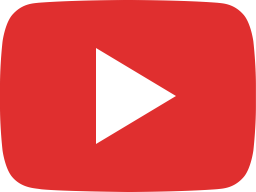 Meet 12 Year-Old Nigerian Web Developer, Obaloluwa Odelana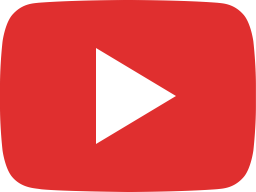 #WCLAGOS2018: My WordCamp Lagos 2018 Highlight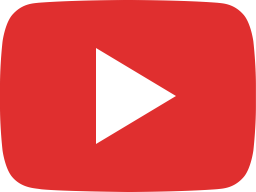 3 Critical Things To Know Before Getting A Website - Toyin Alagbe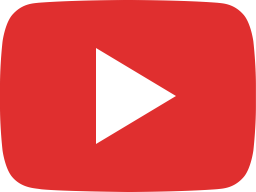 2 Reasons Why Small Businesses Fail | Deola Kayode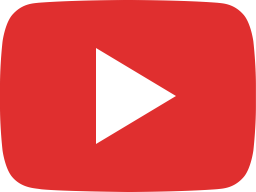 Avoiding Legal Potholes as a Freelancer in Nigeria - Ronke Omodiran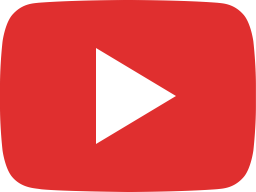 #WCLAGOS2018: My journey with WordPress and the opportunities it gave me Labi Francis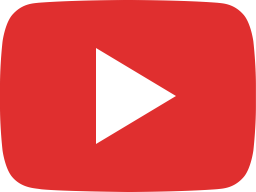 #WCLAGOS2018: WordPress and Internet of Things - Godwin Ojebiyi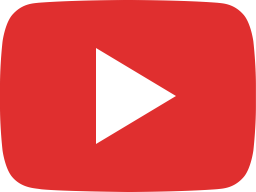 #WCLAGOS2018: My Life as a WordPress Freelancer: The Good, The Bad and the Unexpected Nabeel Molham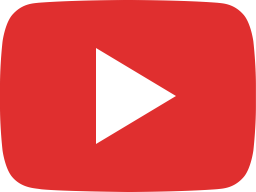 #WCLagos2018: WordPress May Go Extinct In 10 Years - Ade Olufeko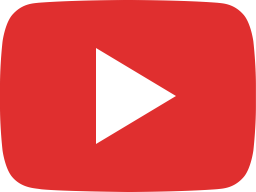 5 Reasons Why You Should Attend The Lagos WordCamp 2018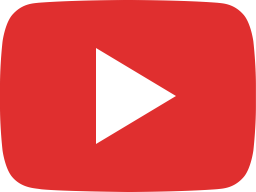 WordCamp Nairobi 2019 | WordPress And More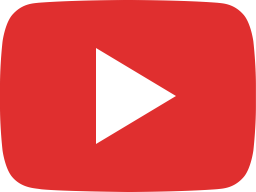 WordCamp Mombasa: The WordPress Movement