The article  I shared the story of my most embarrassing day as a social media manager and how it almost cost me my job sparked a few reactions across my social media pages and also gave inspiration for this post. Make sure you read here, if you haven't so you can understand the context of today's post
I will be sharing tips on mistakes to avoid either as an aspiring, new or experienced social media manager. So if you are either in any of the aforementioned categories, then you are in the right place. and I hope you find this article very useful
In preparing this article, I did a short search online to see if there are links to articles on Google or videos on YouTube that speaks to these particular mistakes social media managers can make that could cost them their jobs but didn't find any, so here you go, but first, who is a social media manager?
WHO IS A SOCIAL MEDIA MANAGER? 
According to SproutSocial, Social media managers are in charge of representing a company across social channels as the sole voice of the brand. They respond to comments, compile campaigns and create content. These experts provide organizations with the guidance needed to enhance their online presence.
Social media managers, we can be under a lot of pressures especially if their job descriptions also include creating content, planning strategies, managing online interactions, running ads, creating social media graphics among other thing or even managing multiple social media platforms for various accounts.
Managing social media platforms can be overwhelming sometimes which can also lead to mistakes that can either cost you your jobs especially if you manage or work for small business, demotion or pay cuts as the case may be.
3 MISTAKES THAT CAN COST YOU YOUR JOB AS A SOCIAL MEDIA MANAGER
Posting On Social Media When Tired or Under pressure:  Managing social media accounts can be tiring and monotonous because you are doing the same things every day from content planning to post/scheduling posts and then customer support among other things daily. It can get even worse if you are managing more than 2 social media accounts for different brands or client. Being fatigued or constantly under pressure can cause creative block and you start becoming disinterested in the accounts you manage and then you are unable to meet your KPIs.
Updating Social Media Accounts From Your Phone: If you are not very careful, this can cost you your job, posting on social media via your mobile devices can be tricky especially if you have multiple accounts logged in, you could get carried away navigating through the accounts. Like I explained in my last post here, I got carried away and I mistakenly posted my political views on a corporate twitter account, yes 15 powerful and very political tweet endorsing my preferred candidate. This mistake can happen to the best of us but, trust me, it is very avoidable. I am certain you might have heard or seen this similar instance happen to small and big brands around you. Try not to fall, victim!
Not Paying Attention To Details: Grammatical and typographical errors are also costly mistakes a social media manager shouldn't make frequently. This happens when you don't manage your time and content process properly. Except it is very urgent, you should always plan your content and social media postings ahead of time as a social media manager or content creator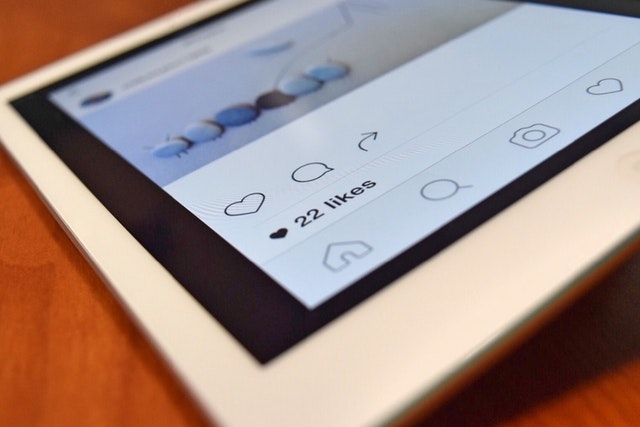 3 TIPS TO AVOID THE MISTAKES THAT COULD COST YOU YOUR JOB AS A SOCIAL MEDIA MANAGER 
Time Management, Content Calendar and Scheduling Tools:  As you already know, we are in a digital world and attention span is short, not only for the audience we try to sell to daily but for us as individuals and professionals. Being able to make judicious use of your time is very important. As a social media manager, you can plan your day, week, month, quarter and even your year with content calendars and scheduling tools. These tools will make your life and allow you to plan your day/ month. For instance, you can use Hootsuite, Buffer, … etc to schedule your post ahead so you can free up time for other important things like strategy, engagement and research. You can also plan your content with the use of content calendars, you can download this customized content calendar sample I created here.
Minimize Using Your Personal Mobile Devices For Social Media Updates: Yes, avoid this like a plague, except if you have to. Requesting your client or organization to provide a separate mobile device specifically for the accounts you manage is an alternative solution to this. If you are a freelance social media manager, you may want to consider buying a separate mobile phone for your updates.
Typographical ad grammatical errors are a 'no-no' for corporate social media brand so online editors like Grammarly are useful tools you can use to verify your grammatical structures, sentences and word combo nations before scheduling or even posting your content.
Finally, as I said in point one above, using scheduling platforms is a way to go. Planning your content and social media schedules ahead of time helps you free up time for other less mentally exhausting tasks like attending to support tickets, engaging social media audience or even reading up or even learning new skills that could help you get better on the job.  Do all you can to avoid these mistakes