In this second part of the WHY YOU NEED A WEBSITE series with Toyin Alagbe, he answers the question 'How Much Should A Small Website Cost' among other questions. If you missed out on the first part of the interview series, you can check it out HERE
How to know the kind of website your business needs
The kind of website your business needs is subject to your offerings. If you offer services, you definitely need an informational website that has all the details of your business
Your business only needs an eCommerce website if you have products you sell. If you only offer services, you don't need an eCommerce website 
Do Customers Only Love Shopping On Social Media And Not On Websites?
This is not true, the customers will use the platform a business provides. Customers find it easier to use keywords to find vendors/products they are interested in. This is where having a business website outweighs just selling on Instagram.
If you have a functioning website, your potential customers will definitely find you there. 
How Much Should A Small Business Pay For A Website
This is tricky! There is no set standard for what a website should cost. Most times, the cost of your website is dependent on the objective, what you aim to achieve with it and the expertise level of the designer.  There is no fixed price.  The good news is, there is always a designer who can build a website that fits your budget range. It is also important to note that you shouldn't always go for the cheapest options, they might come back to haunt you.
You also want to have a website design that resonates and represents your brand values, voice and identity and this doesn't come cheap at all if your brand is a premium brand, you should be able to place a premium budget on a well-designed website.
Your website is your customer's first contact with you, the first impression matters!
Choosing A Website Hosting Service
Where you host your website matters a lot, some website hosting companies can either make or mar your business. Hosting costs can be very pricey. It is advisable to host your website on hosting platforms outside Nigeria, Namecheap comes highly recommended.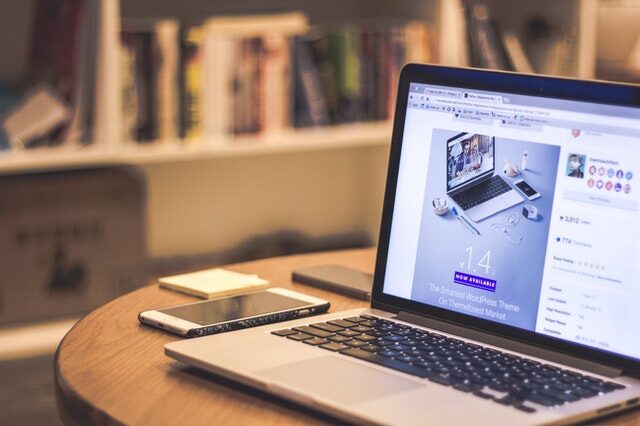 How To Have Control Over Your Business 
As an online store, business, or service provider, you need a platform you own and can control. Having your business solely on a social media platform means you have to abide by the rules and regulations on the social network platforms. Your business can be taken down.
It Is Okay To Start An Online Business Without A Website?
Also note that if you are starting small, there is nothing wrong with starting on social media or a free eCommerce platform. And as you grow, blog about your products and offer value-added services like how-to guides, tips and other relevant content useful to your customers. 
Don't iLe To Your Customers  
Don't lie about the products you offer, be truthful. DOn't sell harmful products that can harm your customers. Put out genuine information 
How To Create Attractive Marketing Content For Your Business