In my quest to cover WordCamps across Africa and help tech enthusiast and WordPress professionals tell compelling stories of their work, I started curating experiences at WordCamps and WordPress events in  Nigeria in 2018.
Also Read: Compelling stories and my other #TechWomenAfrica Summit takeaways
I had the opportunity to take this a nudge further earlier this month, where I didn't just cover but also spoke at the WordCamps in Nairobi (December 7) and Mombasa (December 8) respectively with the kind support of Yoast Diversity Fund.
Since founded in 2003, WordPress has touched millions of lives and businesses. Young and old people have learned skills that has connected them to jobs and opportunities they never thought they could have. Businesses have been created, innovations of plugins and apps have also been birthed. Telling our WordPress stories will inspire the next generation of developers, programmers, bloggers, web managers etc to take up skills they never thought they could venture in. A great example is that of 12-year-old Nigerian Programmer, Obaloluwa Odelana, who told his story here in this interview here at the WordCamp in Lagos, Nigeria and inspired kids his age to embrace technology. The impact of his interview contributed to the increased participation of children at the 2019 WordCamp in Lagos.
My storytelling session evoked and helped participants who have ever used WordPress or making a living through the platform to share their stories in their own words and ways so that others can draw strength from them and take up required skills of interest. Speaking at the WordCamp also afforded me the opportunity to cover the event and network with participants from across East Africa.
Do you use WordPress? Has using WordPress helped you through life? Are you making a living using WordPress? If the answers to all of these questions are YES, then you have a story to tell, please watch this space for more information.
I'd also like to say a big thank you to the Yoast Diversity Fund for helping people like me have the opportunity to attend  WordPress Meetups and WordCamps throughout the world.
Watch more videos of me covering WordCamps across Africa below: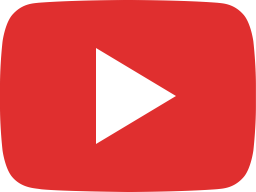 WordCamp Lagos Day 2 Recap: Panels + More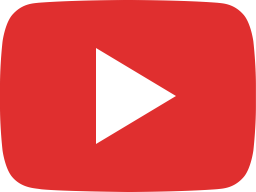 WordCamp Lagos Day 1 Recap: All You Need To Know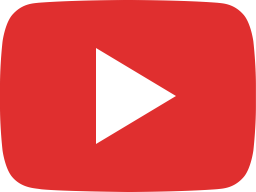 All You Need To Know About The Lagos WordCamp 2019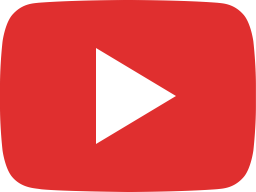 Meet 12 Year-Old Nigerian Web Developer, Obaloluwa Odelana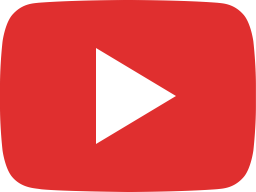 #WCLAGOS2018: My WordCamp Lagos 2018 Highlight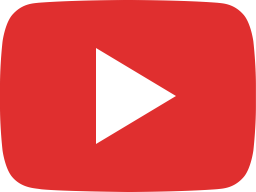 3 Critical Things To Know Before Getting A Website - Toyin Alagbe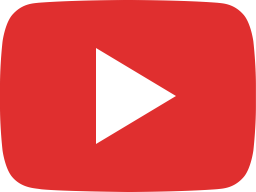 2 Reasons Why Small Businesses Fail | Deola Kayode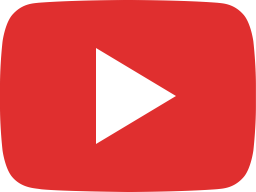 Avoiding Legal Potholes as a Freelancer in Nigeria - Ronke Omodiran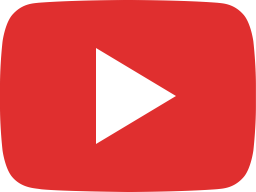 #WCLAGOS2018: My journey with WordPress and the opportunities it gave me Labi Francis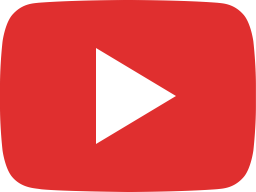 #WCLAGOS2018: WordPress and Internet of Things - Godwin Ojebiyi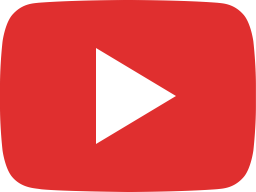 #WCLAGOS2018: My Life as a WordPress Freelancer: The Good, The Bad and the Unexpected Nabeel Molham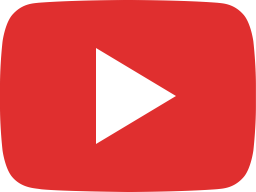 #WCLagos2018: WordPress May Go Extinct In 10 Years - Ade Olufeko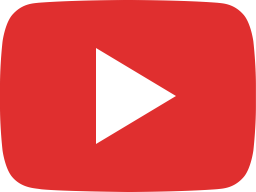 5 Reasons Why You Should Attend The Lagos WordCamp 2018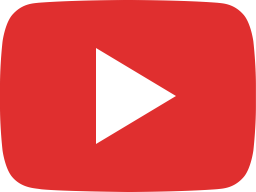 WordCamp Nairobi 2019 | WordPress And More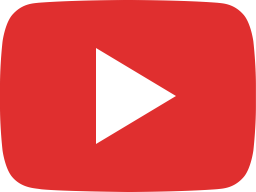 WordCamp Mombasa: The WordPress Movement